A LIFESTYLE THAT FEELS LIKE A VACATION
When the rest of your life pushes you for more, Coda on Half invites you to relax and enjoy the style, design and convenience this unique space has to offer. Privately nestled within DC's fast growing neighborhood, you'll find that hospitality is second nature, leaving you wondering if your new dream home is part hotel and part dream.
Located in Southeast D.C.'s Navy Yard neighborhood, Coda on Half beckons you to spend your days near some of the city's most appealing spots. Nats Park, the Wharf and the Yards Park are all just a short walk, bike or drive away.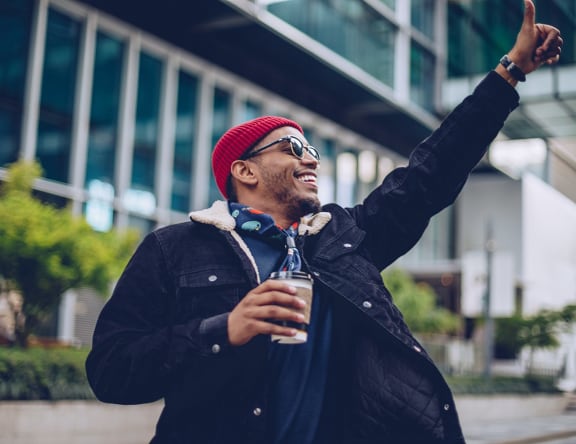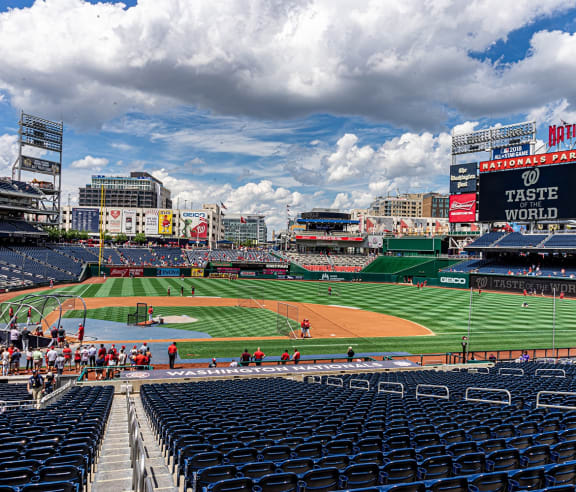 BOUTIQUE DESIGN
WITH YOU IN MIND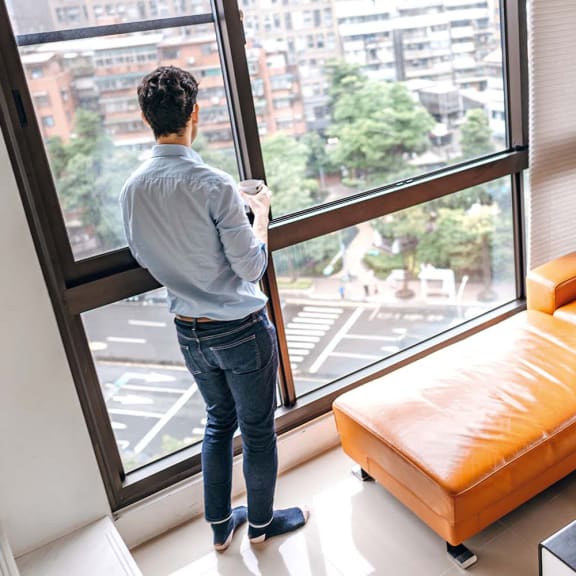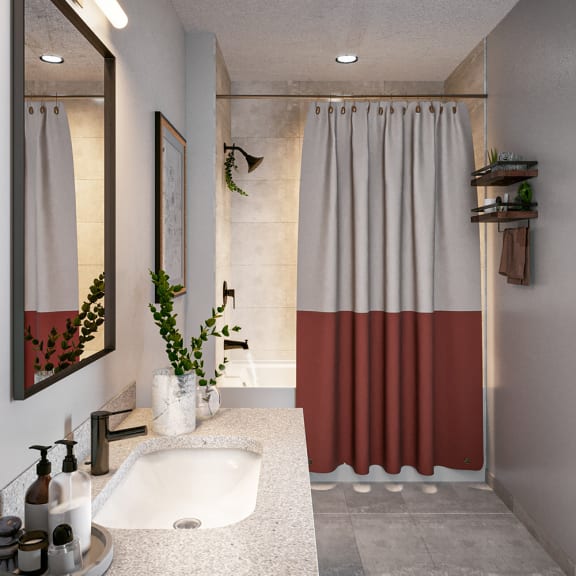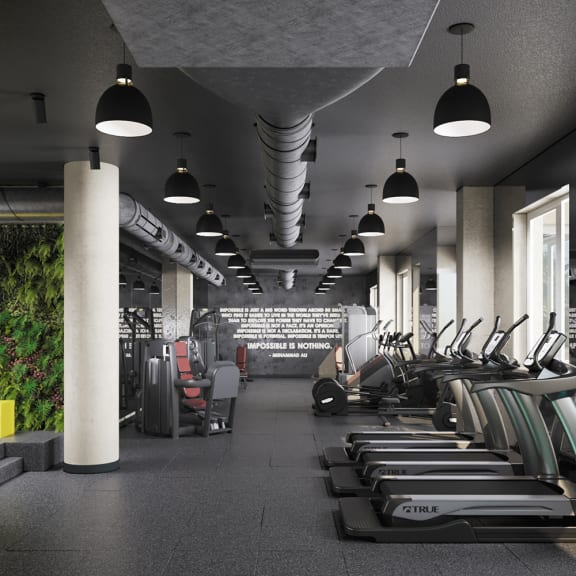 BOUTIQUE LIVING
IN THE HEART OF WASHINGTON, DC.
The clean, contemporary building itself comes alive in the framework of the neighborhood, allowing the creativity of those within to shine. Roam beautiful Washington Canal Park, head to one of the many local restaurants for a meal with friends, or stroll down to Audi Stadium for an evening of fun.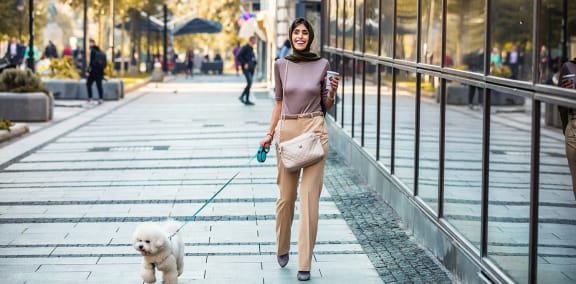 PERSONALIZED SERVICE AND HOSPITALITY-INFUSED LIVING MAKES YOU THE TOP PRIORITY AT CODA ON HALF
LOOKING TO STAY LESS THAN A YEAR?