CAPITAL RIVERFRONT
EVERYTHING YOU'RE LOOKING FOR IS ALREADY HERE
Located on L.Street Southeast and just a 10 minute walk from the Green Line, Coda on Half encourages you to make a lush and quiet space all your own without ever sacrificing easy access to some of D.C.'s most impressive attractions like the Wharf, Nats Park and Bullpen.
TAKE TIME TO ENJOY THE FASTEST-GROWING NEIGHBORHOOD IN THE CITY.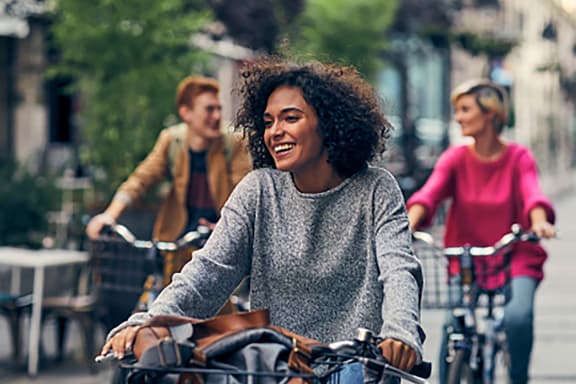 Having metro, bike trails and major roads so close to home makes it easy to come and go as you wish, but your Navy Yard neighborhood always welcomes you. Take a relaxing stroll around the fastest-growing neighborhood in the city.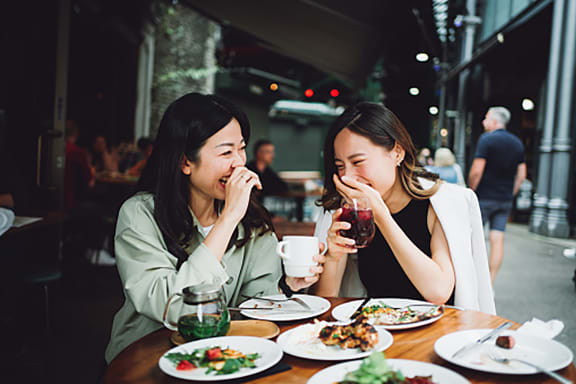 Meet friends at Culture House D.C. or explore a newly opened restaurant or brewery.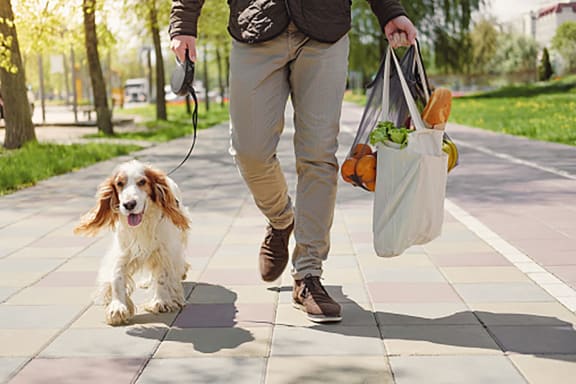 Bring the pup over to any of several flourishing parks to enjoy the weather and community events, or head just a bit beyond to Philz, Whole Foods Market, or Capitol Hill Sport & Health.
CODA ON HALF PLACES YOU SQUARELY IN THE CENTER OF D.C.'S VIBRANT SOUTHEAST NEIGHBORHOOD, WHERE YOUR OPTIONS FOR THINGS TO DO ARE LIMITED ONLY BY YOUR IMAGINATION.